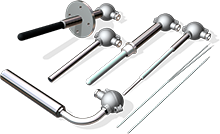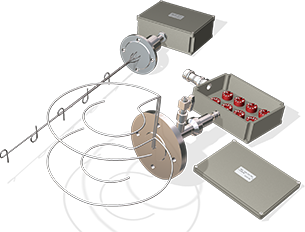 Интервал между поверками 5 лет
Для датчиков с выходными сигналами 4-20mA+HART, mV, R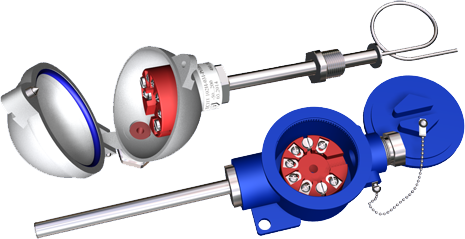 Фланцевые гильзы
Расчет допустимых условий эксплуатации гильз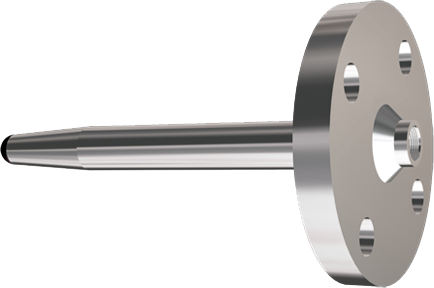 Комплексные поставки датчиков
Комплект датчик с цифровым выходом +гильза, с маркировкой тагового номера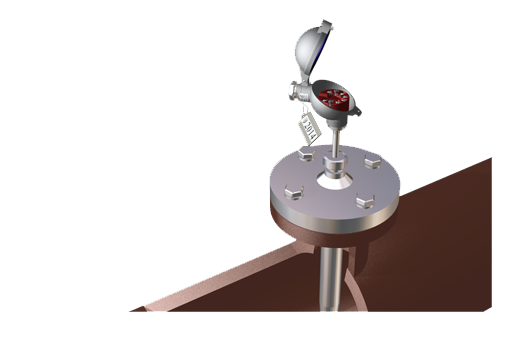 Многозонные датчики температуры
Индивидуальные решения для реакторов и резервуаров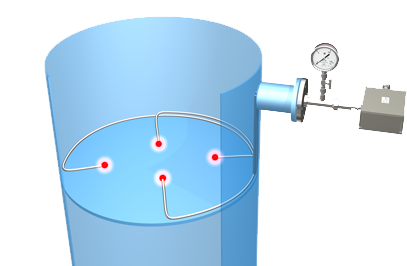 Бездемонтажная поверка
эталонные термопары 3-го разряда КЭТНН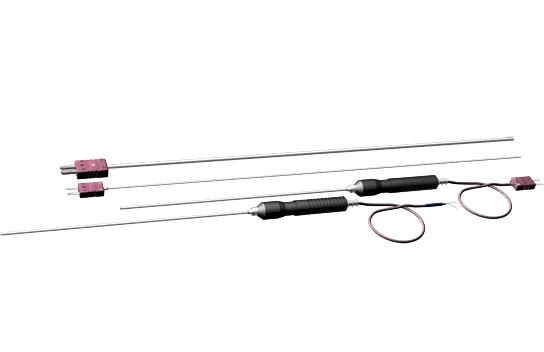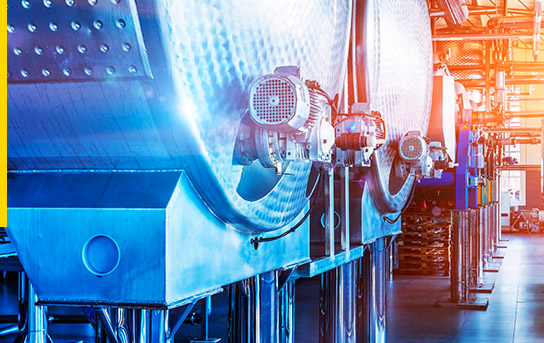 LLC «PC «TESEY»
Limited liability company "TESEY" was established in 1992. At present it is one of the leading Russian manufacturers of temperature measuring tools - thermocouples, resistance thermocouples and thermowells for installation at site. High potential and advance of the company is due to science and technical traditions of Obninsk town, which is the first science town of Russia, and homeland of the first nuclear power plant in the world.
There are 12 research institutes working in nuclear power, space, aviation, radiation material science, meteorology, geophysics, nuclear medicine and other scientific areas that are located in our town with a population of about 110 thousand.
Our range of products includes more than 100 design modifications of various type thermocouples, more than 30 modifications of resistance thermocouples, reference thermocouples, and 15 modifications of thermowells. In 2013 our yield exceeded 110 thousand products. It is one of the best values among Russian manufacturers. Our products are supplied to more than 1500 customers from almost all regions of Russia, and also customers from Kazakhstan, Belarus, Ukraine, Armenia, Azerbaijan, Moldova, Latvia, Lithuania, Estonia, Spain, Poland, Czech Republic and China.